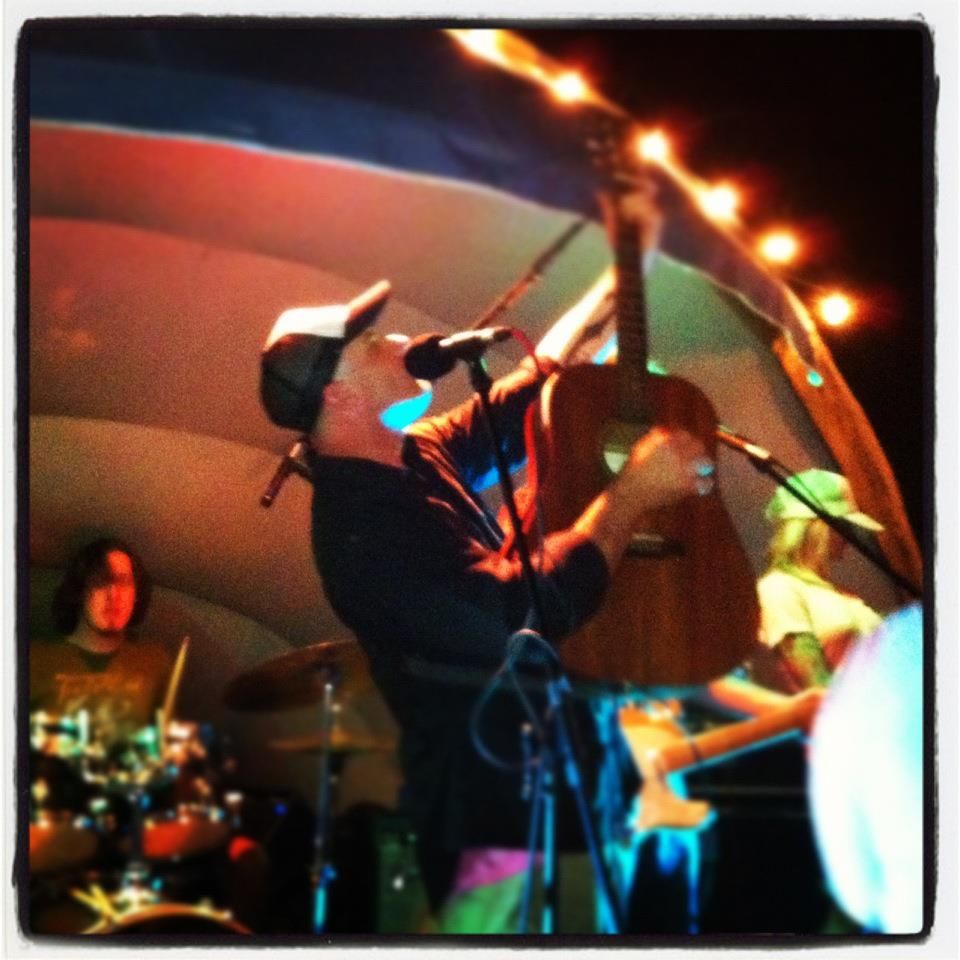 "...a great mix of rock, barroom swagger and just the right amount of twang... mixes old-school alt-country (whatever that is!), traditional roots and just a hint of modern indie-rock.  I really like the overall mix of the electric, acoustic and pedal-steel sounds." - Brian Bourgoin (Twisted Roots Radio Show, WCNI Music Director)
Farmington Hill's most recent album, "More Rock Than Eagle Block", is still available! Buy one at a show or visit http://www.cdbaby.com/cd/farmingtonhill2. Thanks for your support!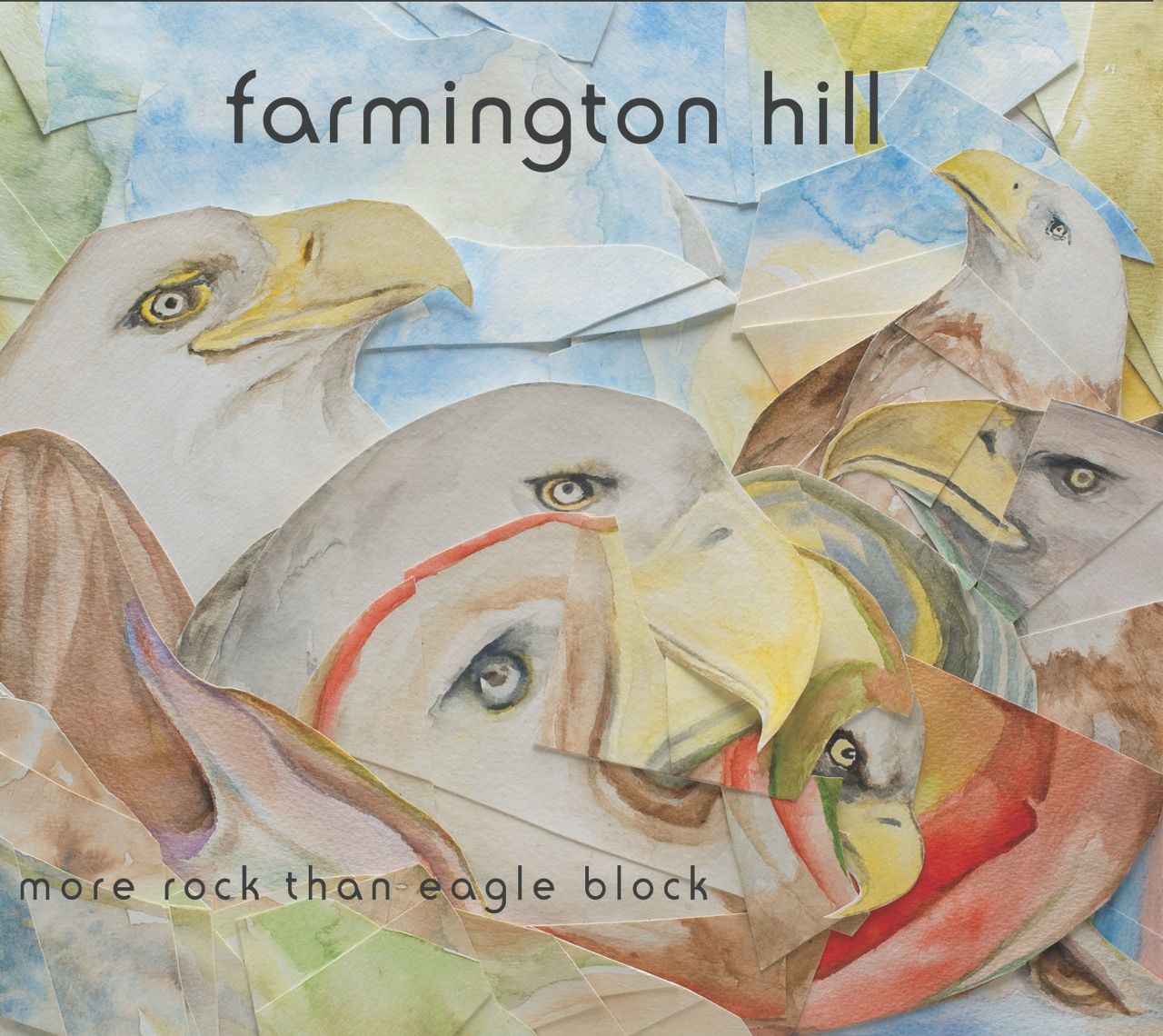 After licking some wounds, Farmington Hill jumps back into action!